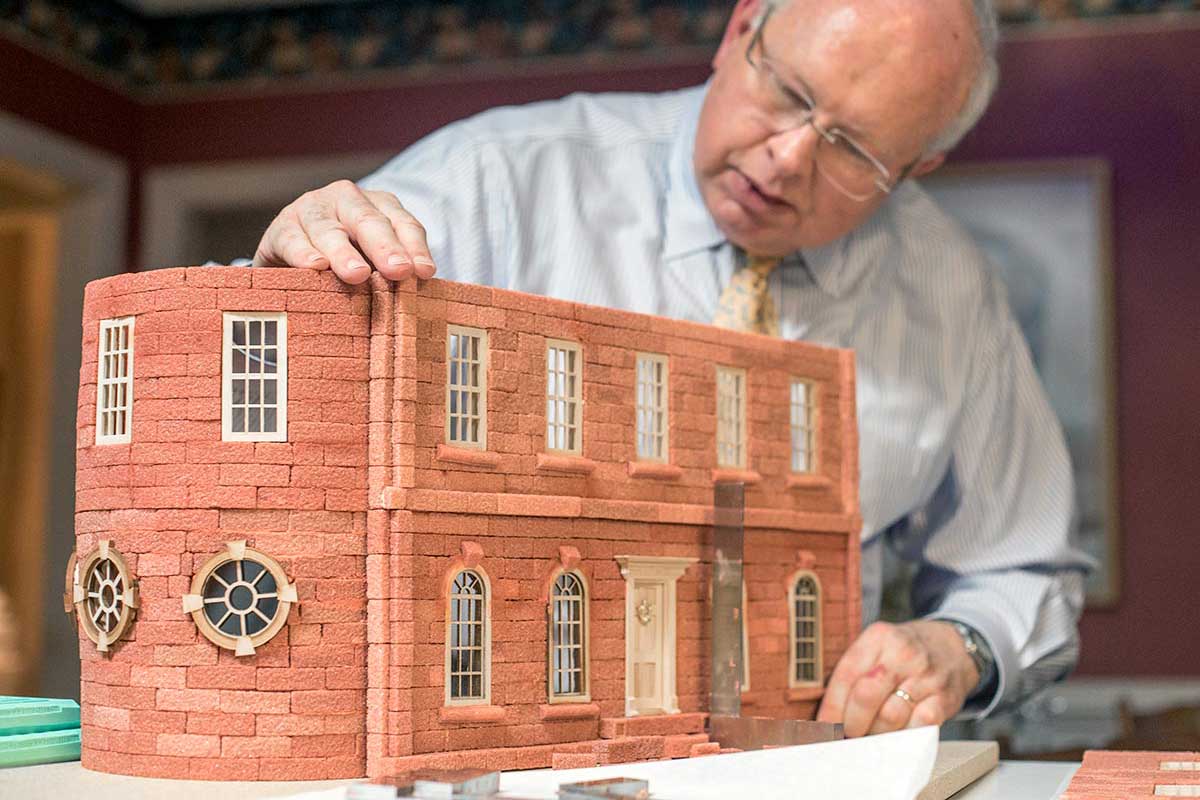 Sugar Shacks
Chair of Pediatrics has a pretty sweet hobby
On campus, C.W. Gowen Jr., MD, is the EVMS Foundation Chair in Pediatrics, Chair and Professor of Pediatrics and a neonatologist at Children's Hospital of The King's Daughters (CHKD), where EVMS' Pediatrics Residency Program is based. Off campus, Dr. Gowen pursues a hobby befitting a pediatric specialist.
How did you get interested in building sculptures out of sugar blocks?
The sugar project became a tradition in our family after we won a small sugar village at a fundraiser for CHKD in the late 1990s.  The village lasted for a couple of years, and as it fell apart one holiday, our daughter Sarah said, "If that lady baker can do it, so can you." Our first project was a church and bell tower.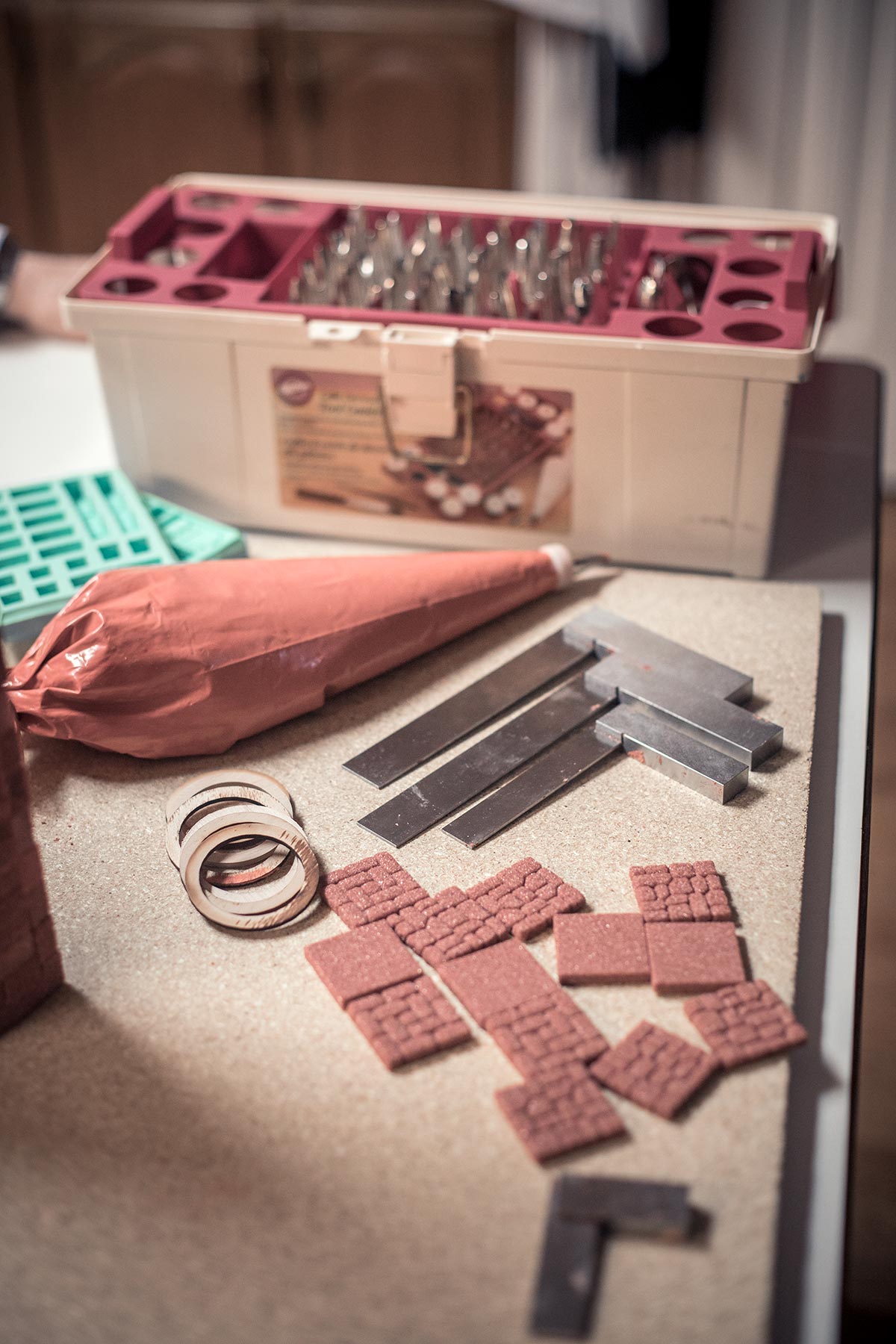 What do you enjoy most about it?
I love architecture, and building things out of sugar is very relaxing for me. Each structure takes up to a year to make.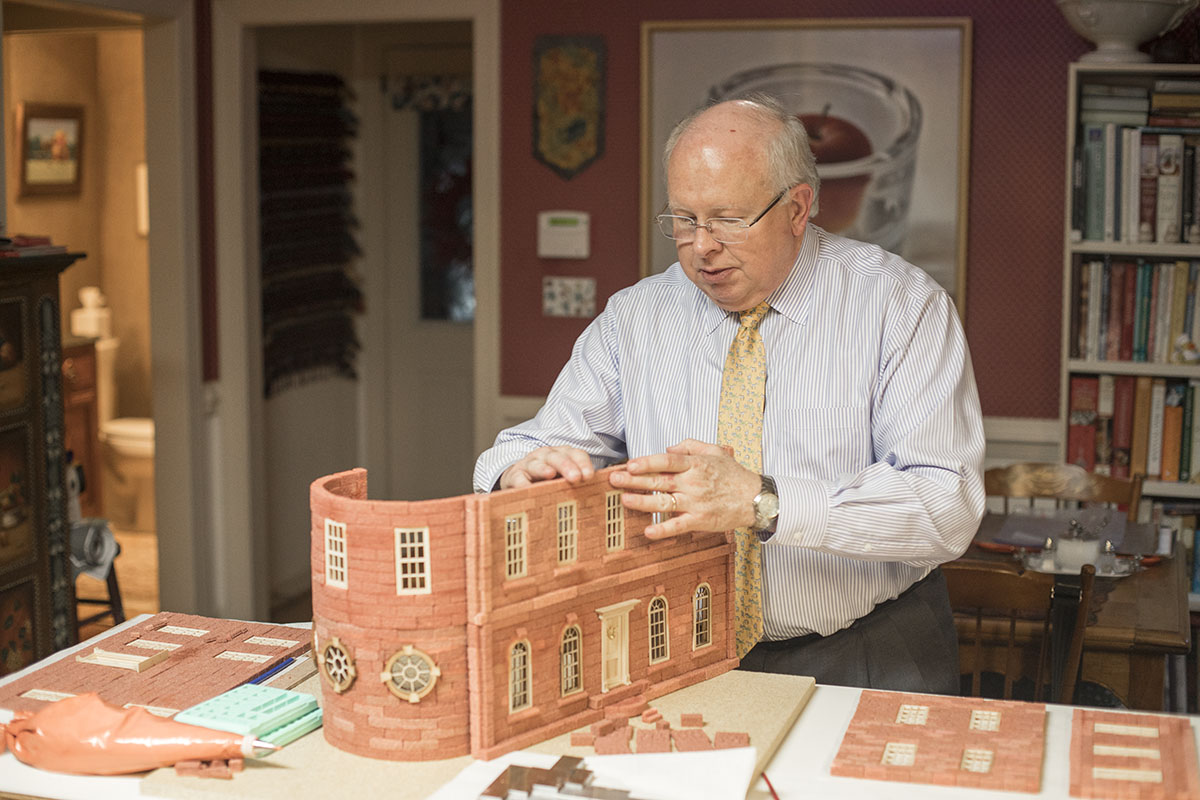 How much sugar is in your creations?
It can take up to 300 pounds of sugar to make one structure. The number of blocks I have to make, of course, depends on the project's size and design.
How long do they last? Are they transportable?
Our structures would last for a year or two before crumbling. The blocks are joined together using only royal icing. We've tried transporting them, but they're too fragile.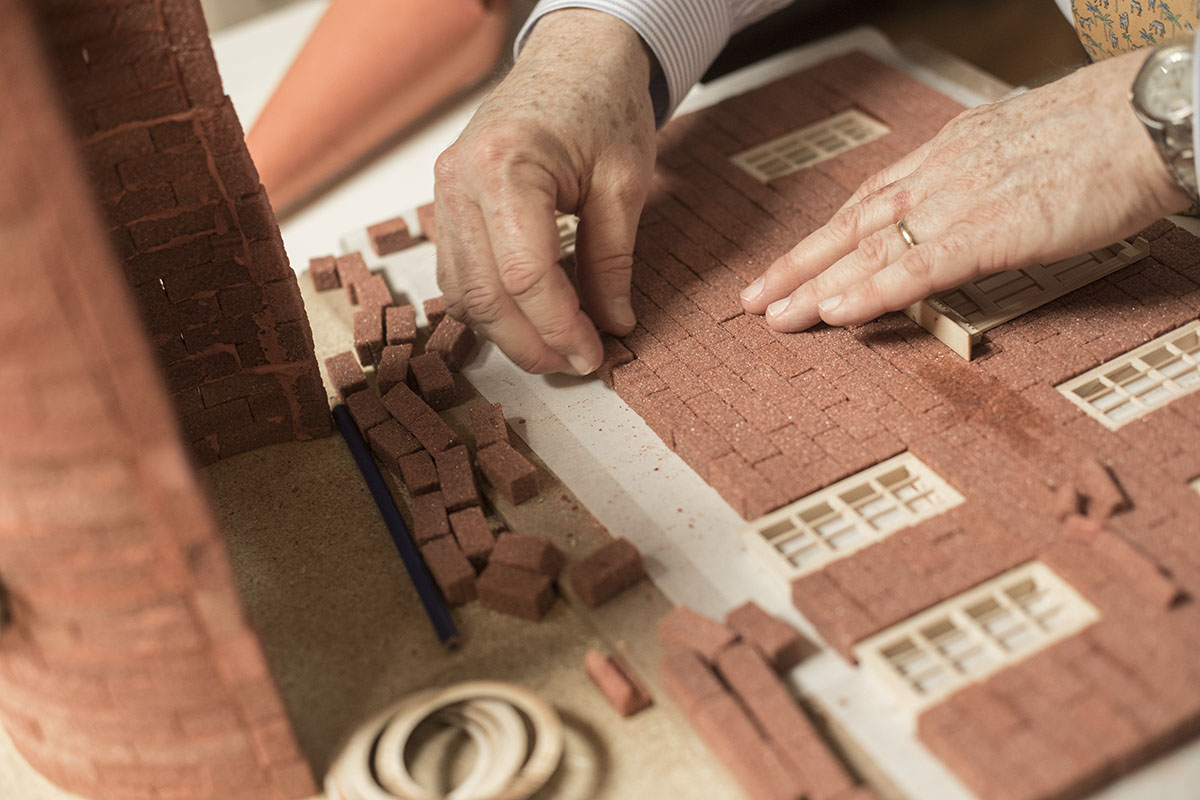 What are the challenges of this hobby?
Sugar is a medium that can be unforgiving and at times just doesn't want to hold together. I've had to rebuild parts of a structure several times. It takes time and patience. My favorite projects have been Notre Dame, Hogwarts, Sleeping Beauty's castle and Grand Central Station. My most recent project was the Colonial Capitol in Williamsburg.
What are you most passionate about in your work at EVMS?
I love being able to take care of the premature infants to give them the best chance possible to make it.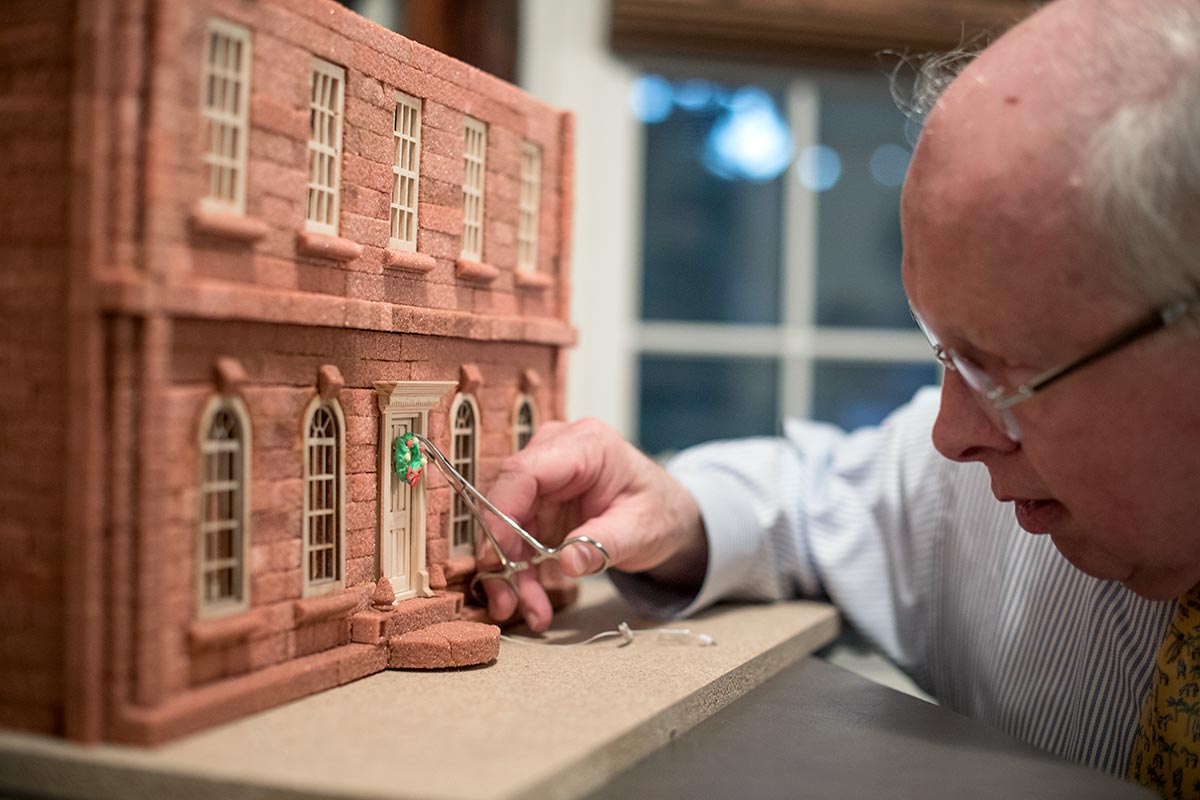 Why have you remained at EVMS for more than 26 years?
My wife, [Marilyn Gowen, MD, Assistant Professor of Pediatrics and a CHKD pediatric pulmonologist], and I joined EVMS and CHKD in 1990. We love that CHKD is a freestanding hospital for children as we both trained in that environment. I also appreciate that EVMS wants to be known as the most community-oriented school of medicine and health professions in the country.
---