Internationally known creator of Standardized Patient Program retires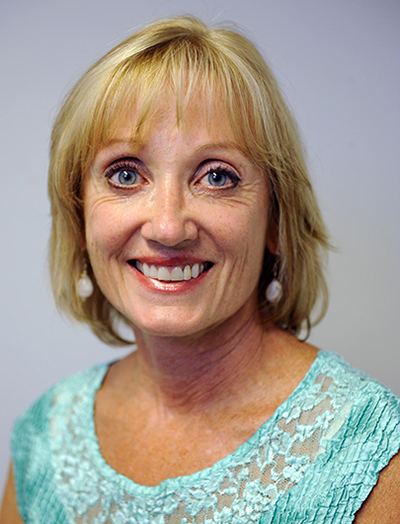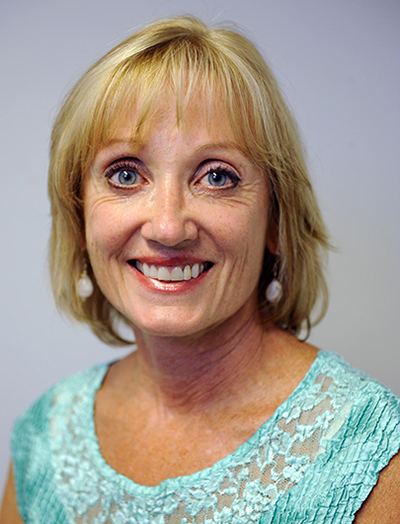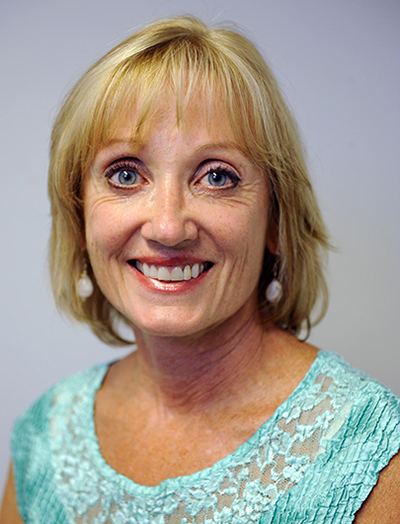 Standardized patients are an integral part of the curriculum for MD and Health Professions students at EVMS. Many would say that's thanks to the hard work and dedication of Gayle Gliva-McConvey, who retired recently.
Ms. Gliva-McConvey helped build the Standardized Patient Program from the ground up, starting in 1993.
"We recruited Gayle to establish a program that would be a model for the nation," says C. Donald Combs, PhD, Vice President and Dean of the School of Health Professions. "She has been instrumental in doing just that. What is now the Sentara Center for Simulation and Immersive Learning at EVMS plays an essential role in the school's educational programs, as well as in many other institutions in the mid-Atlantic region."
Over the span of 23 years, Ms. Gliva-McConvey worked tirelessly to turn the program into a $3 million enterprise to serve EVMS students, residents and over 60 external clients.
In addition to her work at EVMS, she has also been a speaker on Standardized Patient methodology, served as President of the Association of Standardized Patient Educators (ASPE), an international organization, was named Educator of the Year by ASPE in 1998 and has published several articles on the topic.
---
From a previous issue...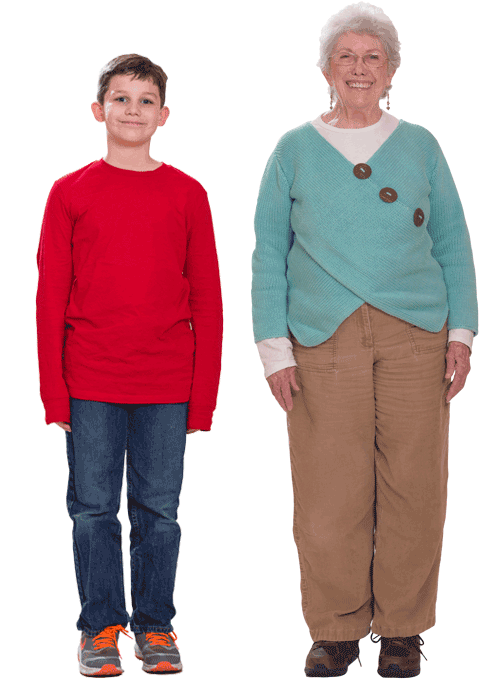 The Teaching Spectrum
At EVMS, young and old teach tomorrow's health professionals
EVMS is an internationally recognized leader in the use of standardized patients — highly specialized actors trained to mimic conditions or react to examinations in particular ways to provide better learning opportunities. Learn more about this groundbreaking program.