Rounds
Dr. Alfred Abuhamad's book earns international acclaim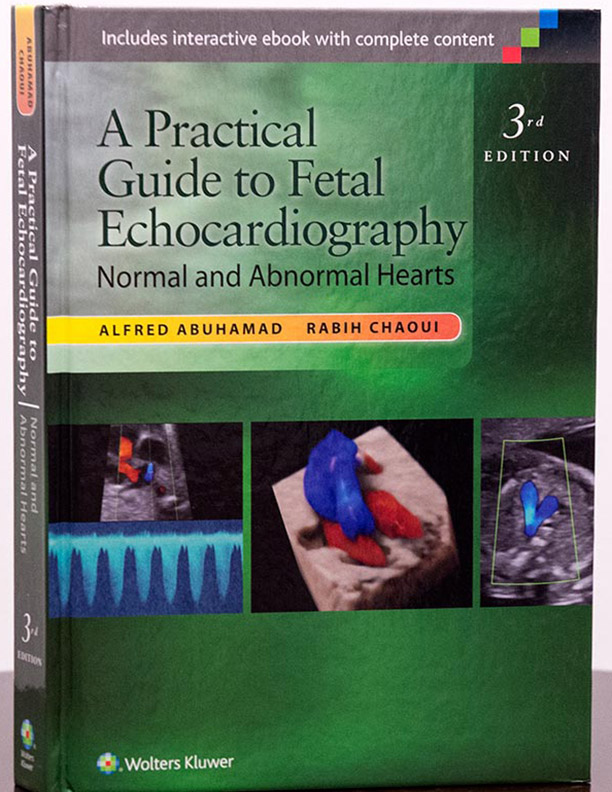 A book co-written by Alfred Abuhamad, MD, Mason C. Andrews Chair in Obstetrics and Gynecology, Professor and Chair of Obstetrics and Gynecology and Vice Dean for Clinical Affairs, was recognized recently by the British Medical Association.
The organization named A Practical Guide to Fetal Echocardiography: Normal and Abnormal Hearts the British Medical Association Medical Book of the Year.
The comprehensive guide covers every aspect of fetal heart examination and all major cardiac malformations. "The text was designed to help physicians and sonographers better evaluate fetal heart abnormalities," Dr. Abuhamad says. "I am gratified to learn that the medical community has found value in what we created."
This is the third edition of the book, written with Rabih Chaoui, MD, Professor of Obstetrics and Gynecology at the Prenatal Diagnosis and Human Genetics Center in Berlin.
---
CDC chooses EVMS research team for HPV study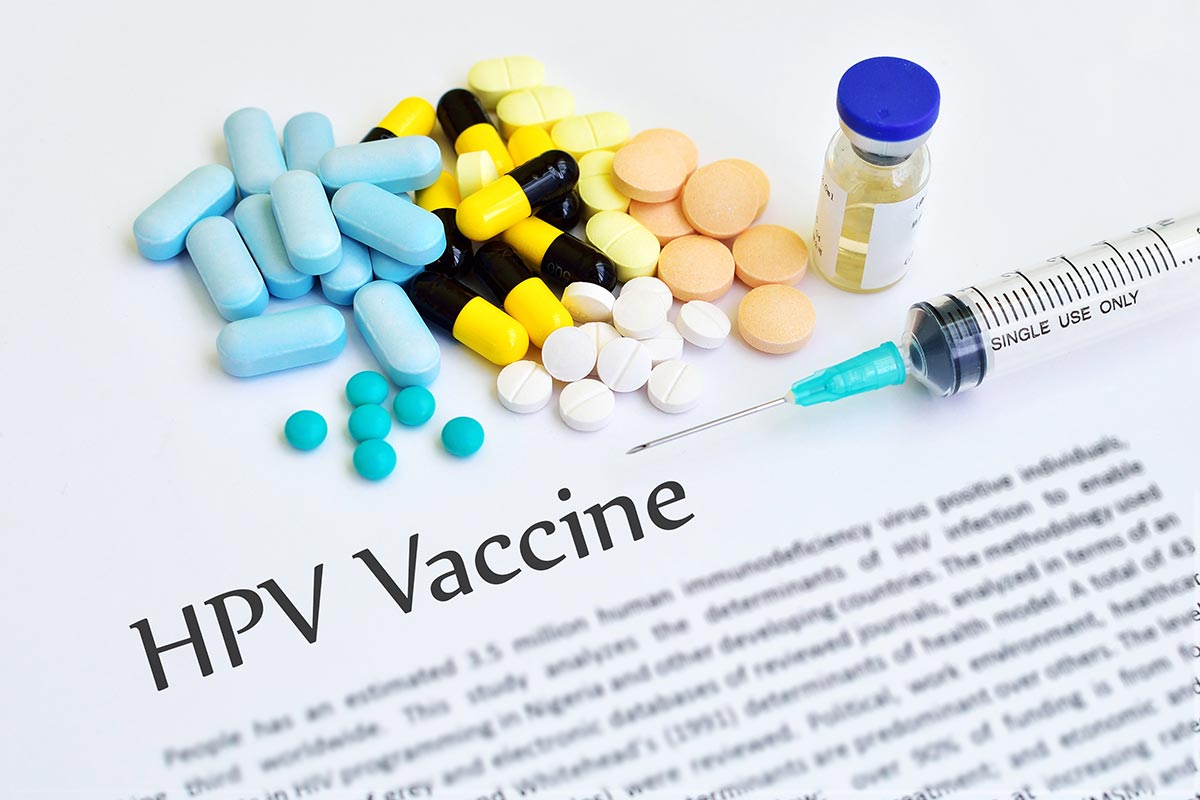 The Centers for Disease Control and Prevention (CDC) has awarded an EVMS research team led by Craig Derkay, MD, Professor of Otolaryngology – Head and Neck Surgery, two one-year contracts totaling more than $700,000. The contracts will fund a study on the impact of vaccinations on the incidence and prevalence of Juvenile Onset Recurrent Respiratory Papillomatosis (JORRP) in the US.
JORRP, characterized by hoarseness and sometimes by difficulty breathing, is caused by the human papilloma virus (HPV) and is believed to be contracted from the mother. One HPV vaccine, Gardasil, has been available in the US for about 10 years. Anecdotally, physicians around the country have noted a decline in new HPV cases since then. The CDC chose the EVMS team to organize the effort to validate those observations by recruiting colleagues from around the country to register their patients.
EVMS researchers will monitor and analyze the data over five years to determine trends in JORRP.
---
Male birth control shot effective, but study stopped short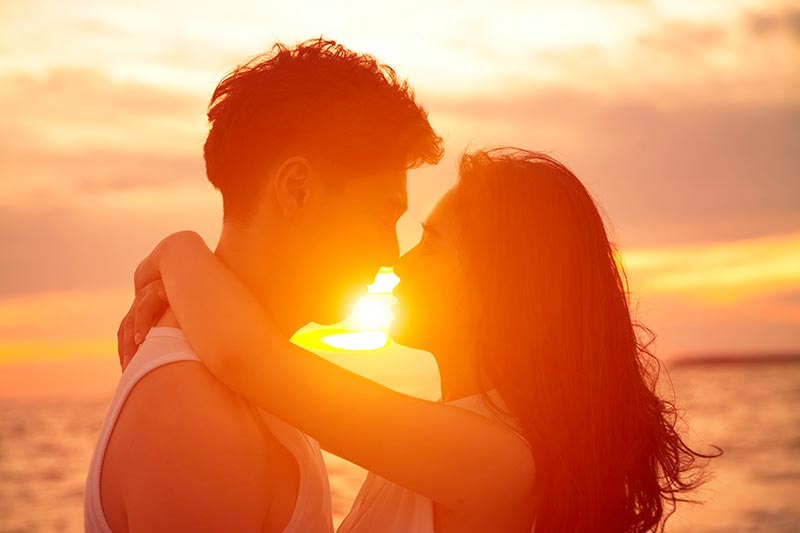 A contraceptive study sponsored by CONRAD and the World Health Organization found that a combination of hormones delivered via injection to men were effective in preventing pregnancy.
The results, published in the Journal of Clinical Endocrinology & Metabolism, found that the shot was effective for 92.5 percent of participants, which is comparable to female contraceptive methods. But while the results were promising, an ethics board overseeing the study shut down the trial after some participants reported heavy mood swings, depression, severe acne and increased libido. Currently, no further development is planned for this birth-control shot.
CONRAD was established in 1986 under a cooperative agreement between EVMS and the U.S. Agency for International Development to improve reproductive health around the world.