EVMS joining forces with IBM Watson Health
Imagine ultrasound and X-ray images predicting the likelihood of a disease's progression, rather than just identifying and tracking it. Consider what doctors could do if medical imaging provided earlier warning signs for diseases like cancer, diabetes or congestive heart failure.
While it sounds a bit science fiction, such developments may not be that far into the future.
In June, EVMS was named a founding member of the IBM Watson Health medical imaging collaborative. As part of this global effort, the 16 foundational members will engage IBM's "augmented intelligence" platform called Watson to extract insight from medical imaging data, electronic health records, radiology and pathology reports, lab results, doctors' progress notes, medical journals, clinical care guidelines and published outcomes studies. Watson, the famed "Jeopardy" champion and cognitive computing system, understands natural language, reasons and learns over time.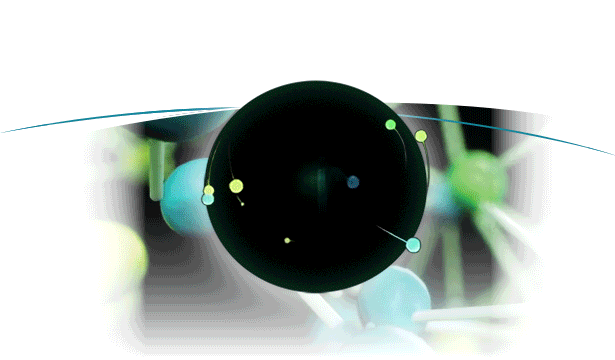 As the work of the collaborative evolves, Watson's rationale and insights will evolve, informed by the latest combined wisdom of the member organizations. The hope is that Watson will learn to read the data provided in conjunction with information already stored in its database, and one day, predict disease or identify the best course of action.
Internationally recognized ultrasound expert Alfred Abuhamad, MD, the Mason C. Andrews Chair in Obstetrics and Gynecology, Professor and Chair of EVMS Obstetrics and Gynecology and Vice Dean for Clinical Affairs, sees the Watson Health initiative as an ideal complement to research his department has conducted for several years.
"Unlike other methods of imaging, ultrasound is operator dependent," Dr. Abuhamad says. "The potential to work with other imaging innovators to enhance image optimization or to better recognize defects or problems could be a giant step forward." If such work leads to increased efficiency and better diagnosis via fetal ultrasound, Dr. Abuhamad sees the possibility for delivery of healthier babies.
EVMS also envisions engaging Watson's unique capabilities to develop health-care analytics assessments that pose clinical scenarios to a learner who could then query Watson — evaluating insights, drawing conclusions and making recommendations for action.
"Instead of encouraging rote memorization," says Richard Homan, MD, President and Provost of EVMS and Dean of the School of Medicine, "we should be assessing whether the individual can analyze appropriate data to draw conclusions and make recommendations to improve the health of a patient or of a community. We aspire to create an assessment model that could enhance a clinician's analytical skills. The hope is that those analytical skills could then be used to examine health disparities between segments of the population or better manage the health of a community overall."