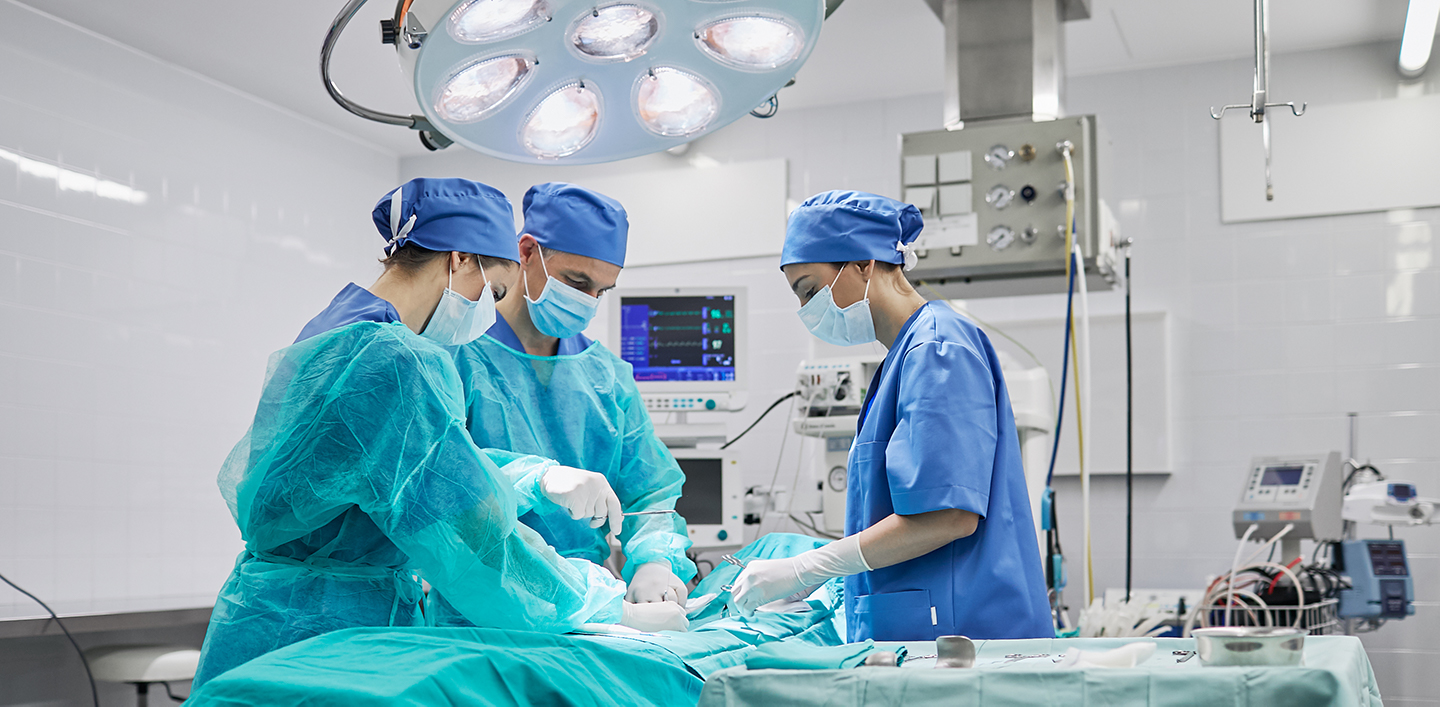 Surgical Assisting alumna is a founder of Mayo Clinic program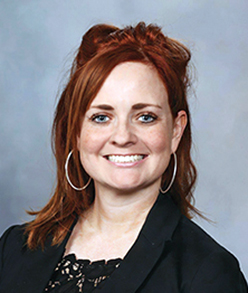 When Helga Olson, MS (Surgical Assisting '09), was growing up in Winnipeg, Canada, her family's dinner conversations revolved around medicine. Her father was a family physician, her mother a nurse practitioner at the same practice, and Ms. Olson could see how much they enjoyed their careers.
But when the time came to select a career path of her own, she chose to study counseling psychology at the University of Findlay in Ohio. She worked as a psychiatric treatment caseworker for an outpatient facility but harbored regrets about not going into medicine. So at 27, she began applying to schools.
Ms. Olson liked the structure of EVMS' Master of Surgical Assisting program and the opportunity it provided to rotate through all surgical specialties in a variety of hospitals. She also appreciated the professors who encouraged students to think about their role in medicine differently.
"You can teach anybody off the street to go into a room and hold a retractor for a number of hours," Ms. Olson says. "But EVMS professors wanted us to be very dimensional thinkers and practitioners — to have that medical knowledge but also really think about the patient and all the other attributes that go into their care."
After graduating from EVMS, Ms. Olson began working in the cardiac surgery division at the Mayo Clinic in Rochester, Minnesota, before transitioning to education. She became one of the founders of the Mayo Clinic's surgical assistant program and has now worked for seven years as an instructor. She also teaches anatomy and still spends time in the operating room.
Outside of work, Ms. Olson loves to watch hockey, and she takes advantage of Minnesota's lakes to go fishing. Her dad is retired now but is always asking his daughter what's new with her job, and the two of them share medical journal articles.
"People are always going to need surgery, so this field will always be around," Ms. Olson says. "And it's a career that's growing and expanding with new technologies. Even since I was in school, so much has changed with the development of procedures and techniques. It's exciting to see and to be part of that."